BIZKO is the Pioneer in business transformation. we help manufacturers in their business operations and supply chain management to start a business in B2C (Amazon, eBay, and websites) and B2B (Alibaba and LinkedIn) through different digital platforms.
BIZKO helps businesses in the brand launch in local or global marketplaces. Our Brand Strategist will work according to the market demand and gap analysis. Our Product Development team will design the product according to the deep analytics data given by R&D.
BIZKO helps businesses in their brand launches on Amazon, eBay, or any other eCommerce platforms including websites and social media
BIZKO is a Project of LOOP – Leadership & Object Oriented Programs. Under this Project, we launched our ecosystem to connect the Amazon Seller and Pakistani Manufacturers by the name of the Ecommerce & Export Growth Program by LOOP.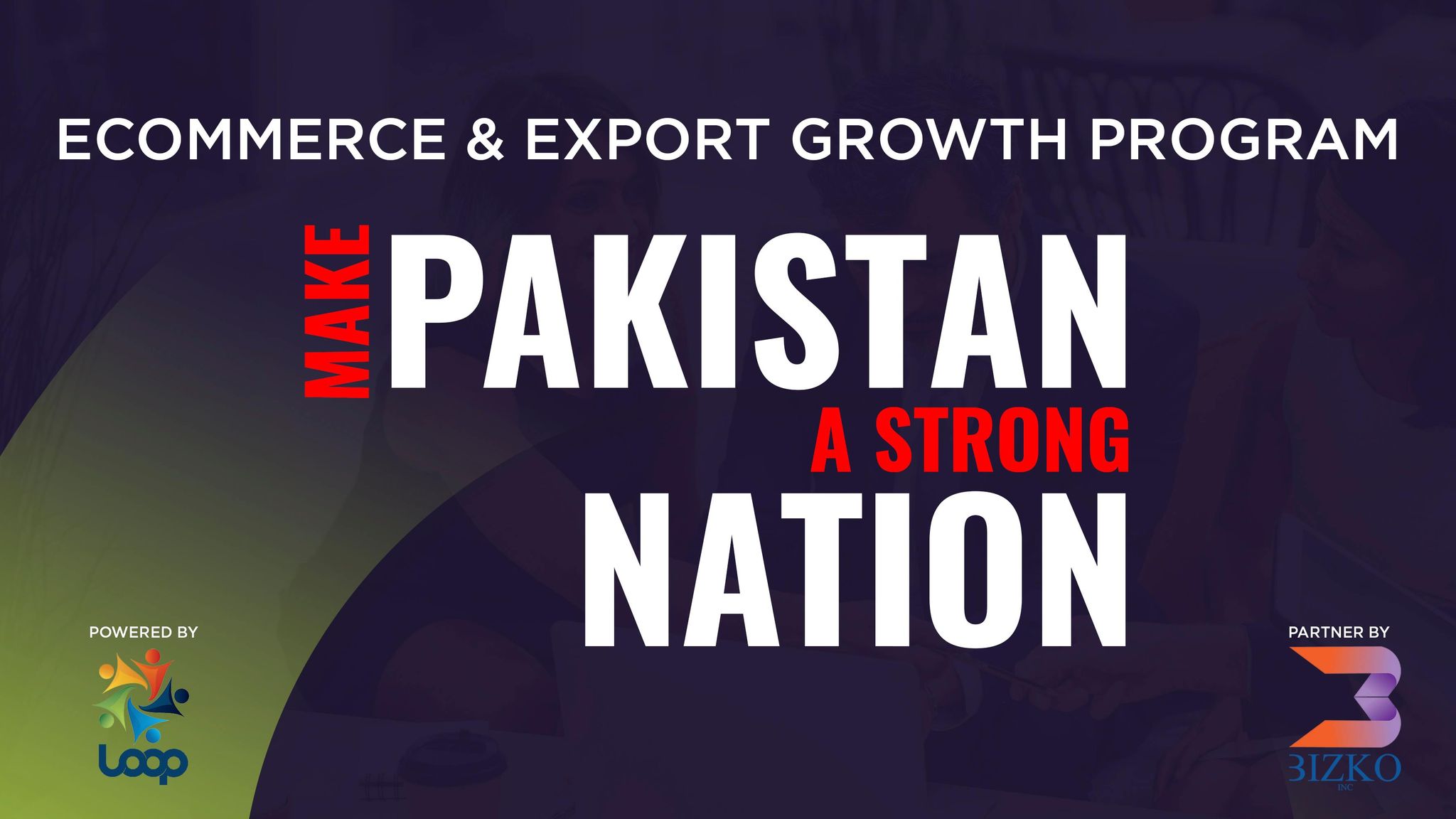 We have a huge database of Pakistani Manufacturers. They all are Professional and well equipped to facilitate the Amazon Seller. They can handle the prep services and easy shipments with you.
If you are a manufacturer and want to connect with us to find more business-to-business deals. You are in the right place Connect with us. Drop Your message to book a call with our Sales team. we will help you to grow and take your responsibilities in the export growth of Pakistan.
Our vision is to make Pakistan a strong nation. Our vision is clear. we always help the manufacturers to promote Pakistani products. We can grow by working on our own products and our industry needs more focus to make a better place in the global marketplace with the growth of the export system.
Follow our vision "Make Pakistan a Strong Nation" and play your role in the export growth of Pakistan.
Work with Pakistani manufacturers with Pakistani products and sell them globally.