Stand out from the Competition with A+ Content
Enhanced brand content, now called A+ Content, has been proven to get the attention of potential customers and increase conversion rates.
With professionally designed content, you can give your listings a boost.
Your traffic will also increase when you adding A+ content
Benefits of Enhanced Brand Content
Well-designed Enhanced Brand Content can increase customer engagement, and lead to higher conversion rates. EBCs also provide another opportunity to increase search rankings by including relevant copy and image keywords.

EBCs are especially important in highly competitive fields as customers may use EBC as the deciding factor when choosing between multiple brands.
Our Enhanced Brand A+ Content Service Consists of: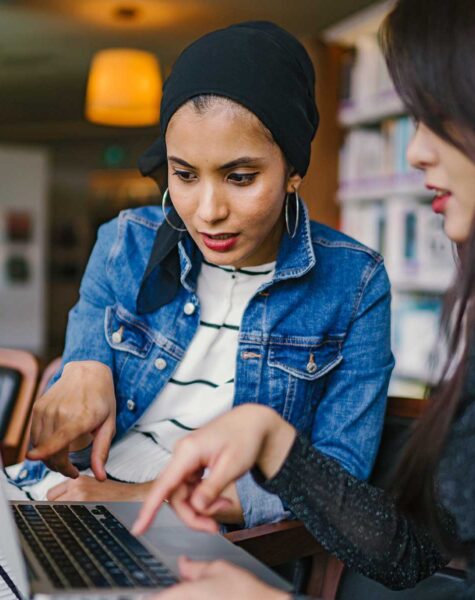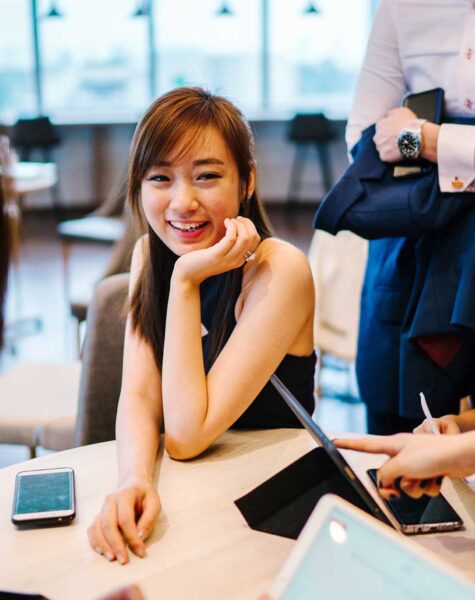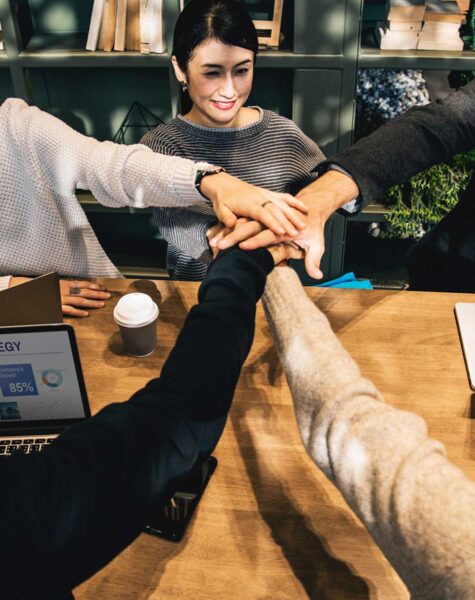 Professional
Super Support
Guaranteed Result
We offer all services under the supervision of Industry Experts. We have an experienced team to handle your projects with more care towards growth. You can focus on your Plans and strategies to improve your product and services and your Brand Awareness, Branding marketing, Brand Awareness launch, the relaunch of products, and Redesigning the Products are our part to handle.
Our support system is active and available all the time to help you. We have flexible terms in business. We have cooperative customer support to provide you a during and after services support system. Feel free to Contact us.
Our professional team has a keen interest in making successful case studies to prove our capability. We are more concerned with success because our all projects are our babies to grow, and we want to work to make you more successful because it is not your success ultimately it is our success. So, work together and rise and shine with us.
Blues Area, Islamabad
Johar Town, Lahore
+92 331 8099 555
+92 331 4353 994

info@bizkoinc.com
View our 2022 Plan and other projects to connect with us for long-term in different services.