Product Design and Development for Private Label Brand Launch
Are you at the point where you want to move beyond private labeling and create a custom product? Whether you are ready to do it yourself, or looking to hire some help, BIZKO will help you to design a viable product. 
we have an expert product design and development team. They will take care of your ideas and will transform your idea into a Viable Product for your Amazon Brand Launch.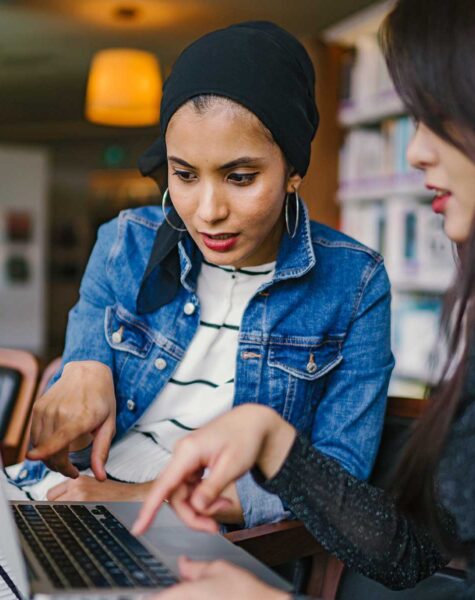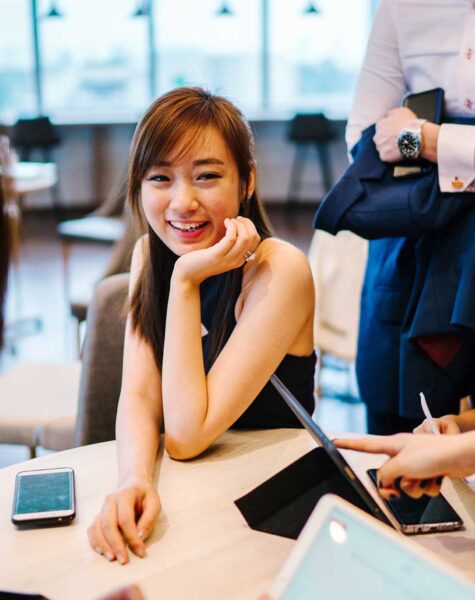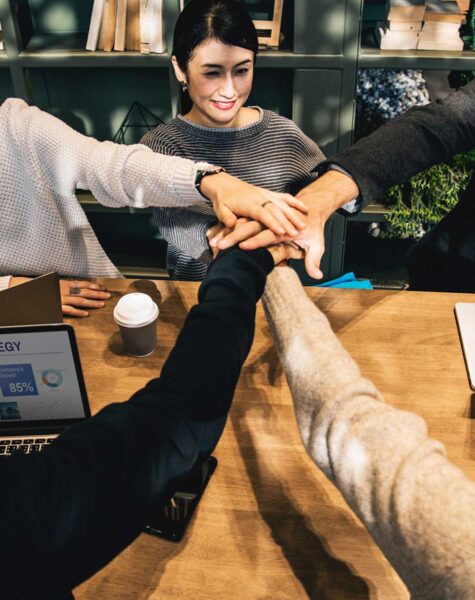 Personal Care
Super Support
Guaranteed
We offer all services under the supervision of Industry Experts. We have an experienced team to handle your projects with more care towards growth. You can focus on your Plans and strategies to improve your product and services and your Brand Awareness, Branding marketing, Brand Awareness launch, the relaunch of products, and Redesigning the Products are our part to handle.
Our support system is active and available all the time to help you. We have flexible terms in business. We have cooperative customer support to provide you with a during and after services support system. Feel free to Contact us.
Our professional team has a keen interest in making successful case studies to prove our capability. We are more concerned with success because our all projects are our babies to grow, and we want to work to make you more successful because it is not your success ultimately it is our success. So, work together and rise and shine with us.
Blues Area, Islamabad
Johar Town, Lahore
+92 331 8099 555
+92 331 4353 994

info@bizkoinc.com
View our 2022 Plan and other projects to connect with us for long-term in different services.