We have many reviews from our satisfied clients.
It's always a joy to hear that the work we do has positively impacted our clients and that they are happy to share their experience.
We also bring a strong interest in coaching and capability building, with an emphasis on emotional.
Kalim Mustafa
Senior Director, Inlogic
I love to work with BIZKO. They help us in our business operations to grow in ecommerce. Our ecommerce business is our worth.
Badar Hafeez
Operations Head, Exes Industry

Our Supply chain is transformed now to omni channel system from multi channel. we love to play in ecommerce with the help of BIZKO.
Noman Saeed
Supply Chain Manager, Infolinks
Zullo Industry working with BIZKO for the past three years. we connected with them to get help in our operations and supply chain transformations for our eCommerce business growth. BIZKO not only help us in our business transformation but connected us to many Amazon's Clients.
M Farhan Malik
CEO, Zullo Industry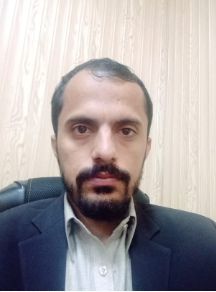 I am having a great experience to work with Bizko especially Mam Faiza Khalid. I can trust her in all the matters whether in terms of money or work. She is absolutely reliable same as I can rely myself in any matter. The most important thing is that she tries her best to save the money of her clients to even a single penny. What a great personality, what a great institution❤️
Tahseen Umer
CEO, SAFFA Int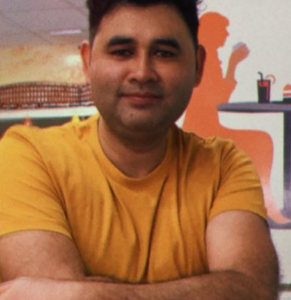 BIZKO helps us in our Amazon and eBay Brand Launch. Their Expert team under the Supervision of Ms. Faiza did a great job. we are working on our B2B Business growth. BIZKO is always there with us in our eCommerce and export problems. We are working together to help more Amazon sellers in Pakistan to provide them with the best sourcing facilities.
M Kashif
CEO, VetSurgiCo